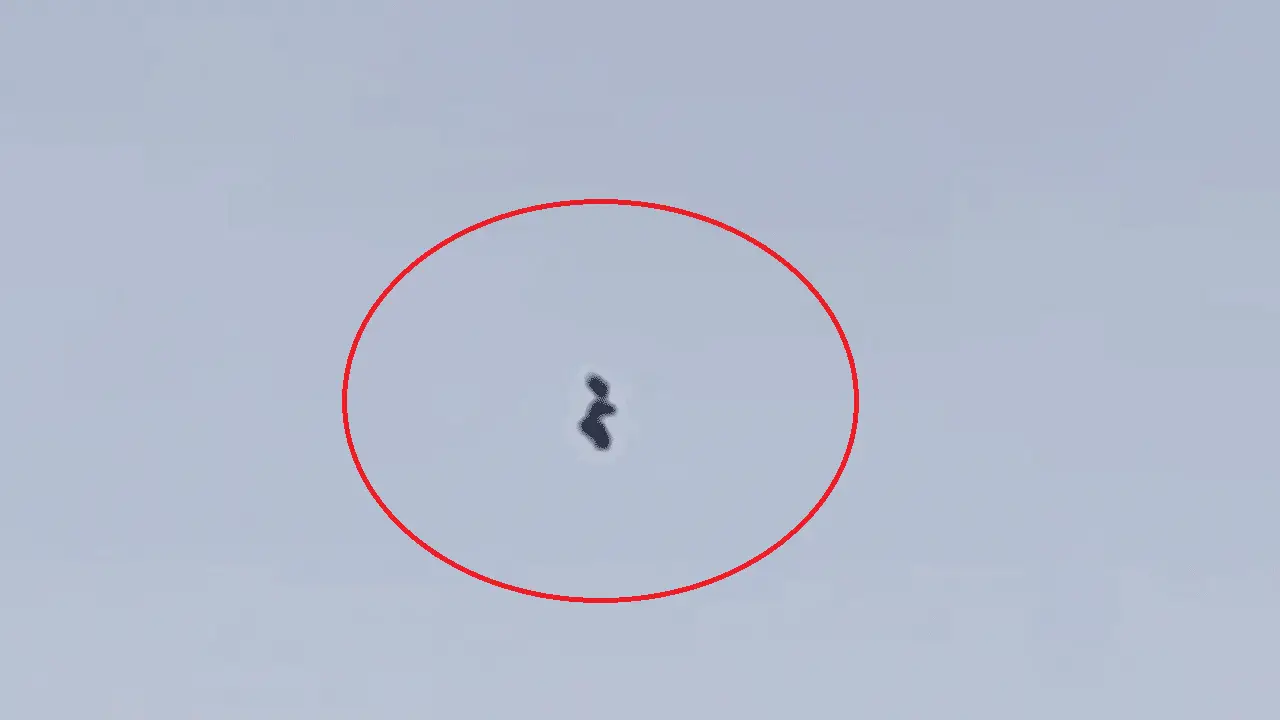 This unidentified flying object was seen and recorded in the daytime sky above Joshua Tree, California on 21st November 2020.
Witness report: Ufo seen changing shape hovering over the town of joshua tree and moving towards the north. I saw it change shape, as you can see it in the video, during its flight
Subscribe to our email list to receive the latest UFO videos, news and photos (weekly).