"This … is … madness," he shouts with rage. Later, he's like a child as he whimpers "I want to go home."
Is he dreaming? Going mad? Or at the mercy of sinister forces? Even if you've picked up on clues, "Widow's Point" isn't going where you think it is. It turns out to be much more creative than that.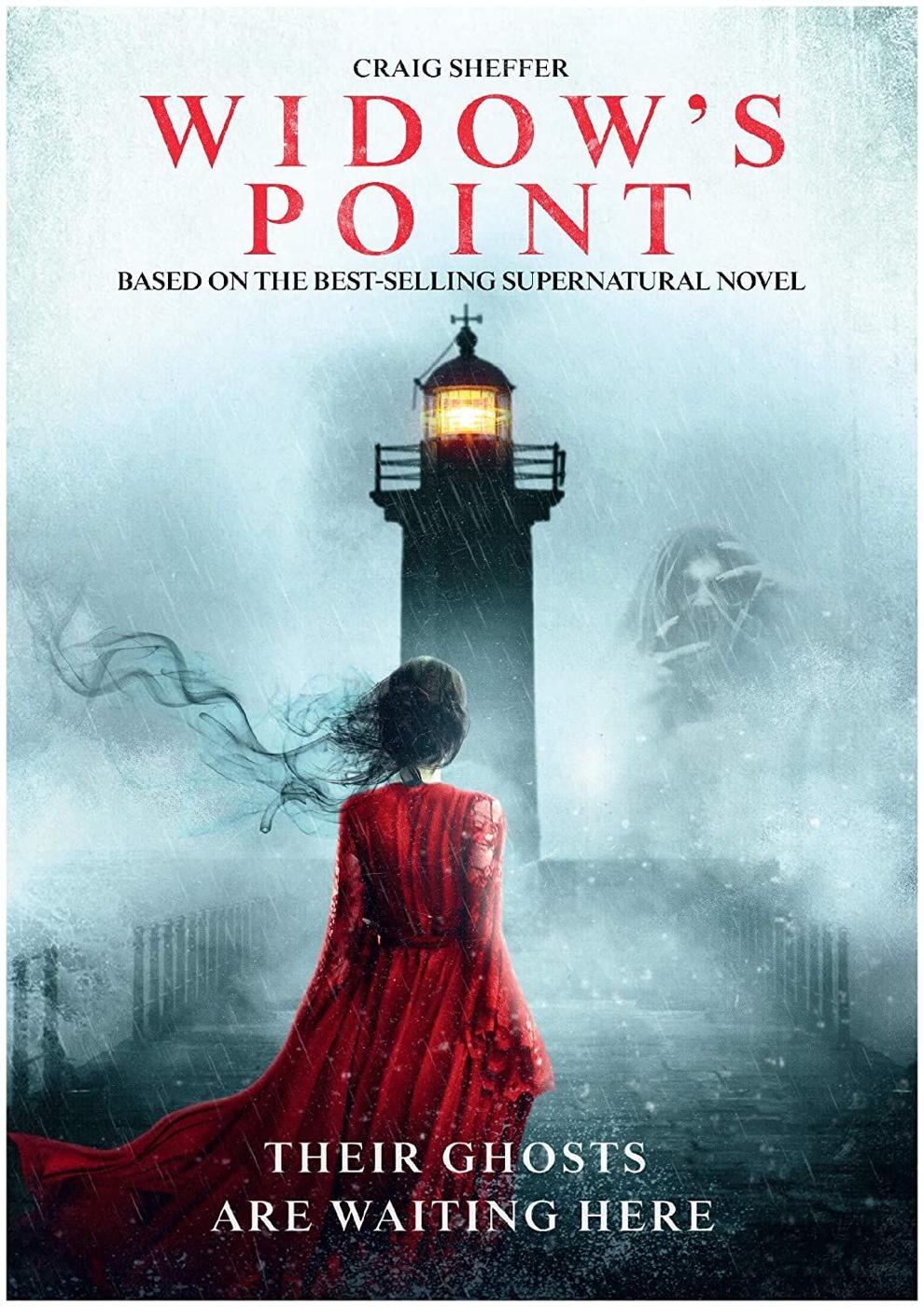 The "Widow's Point" DVD is available at multiple retailers. The movie also can be rented at such online sites as  Vudu, Google, Amazon and Redbox.
The DVD comes with alternate takes, deleted scenes and a 25-minute making-of feature in which you'll hear the crew share some of the unexplained happenings during filming.
"We're shooting a ghost movie in a very haunted location," said actor and location manager John Renna. "Multiple people have had things happen to them on the set. I had something grab my shoulder and there was nothing behind me to touch my shoulder, so that was creepy."
Key makeup artist Marissa Haley reports that "there have been camera glitches and things falling and moving. It helps with the creep factor."
"Widow's Point" has garnered multiple awards, including Best of the Festival, Best Actor and Best Score at Shawna Shea Film Festival; Best Feature at Gen Con Film Festival and The American Horrors Film Festival; and Best Actor at Crimson Screen International Film Festival.
"Paranormal, Ghosts, Hauntings" – Google News