You don't need to trek to Transylvania to get a taste of terror. Western New York has plenty of places to send your heart racing.
This Gasport bed and breakfast is owned by psychic medium Heather Rease and her husband, Robert Mattison, who have a radio show on the Paranormal King Radio Network.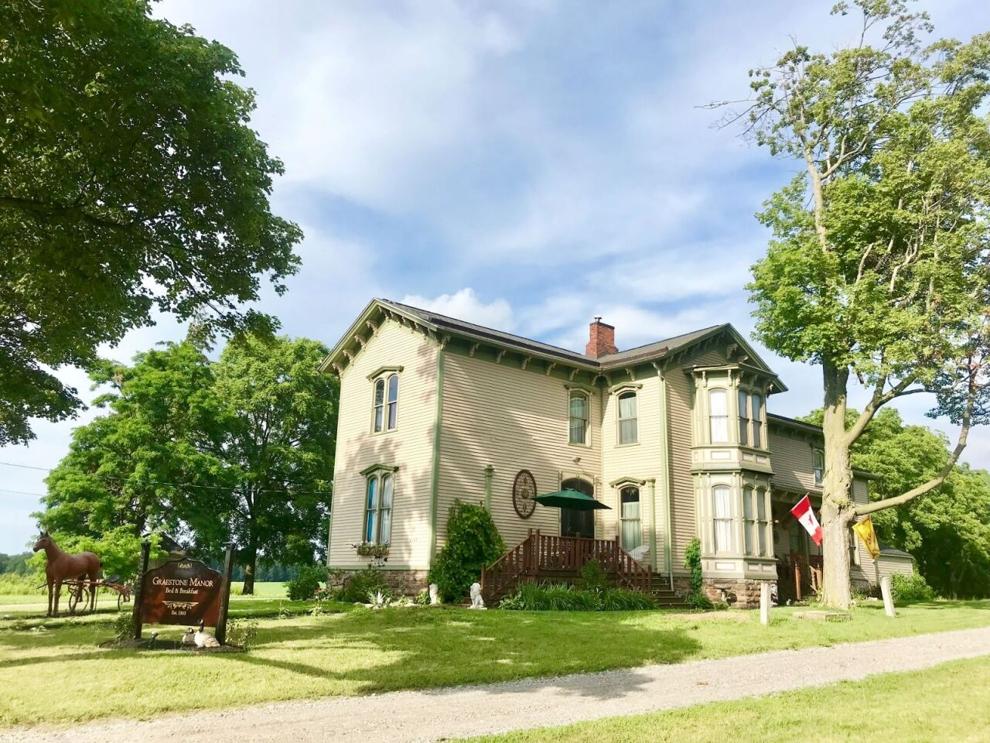 The former equestrian estate was built in 1865 by horse breeder Curtis Root. Homeowners and visitors say they have seen shadowy figures, been scratched by unseen forces and heard disembodied voices and footsteps. Resident ghosts have purportedly been caught on surveillance footage and regularly communicate with the living.
Rooms start at $140 per night. You can also book a psychic reading with Rease, starting at $50 for 30 minutes. Call or text 481-6097.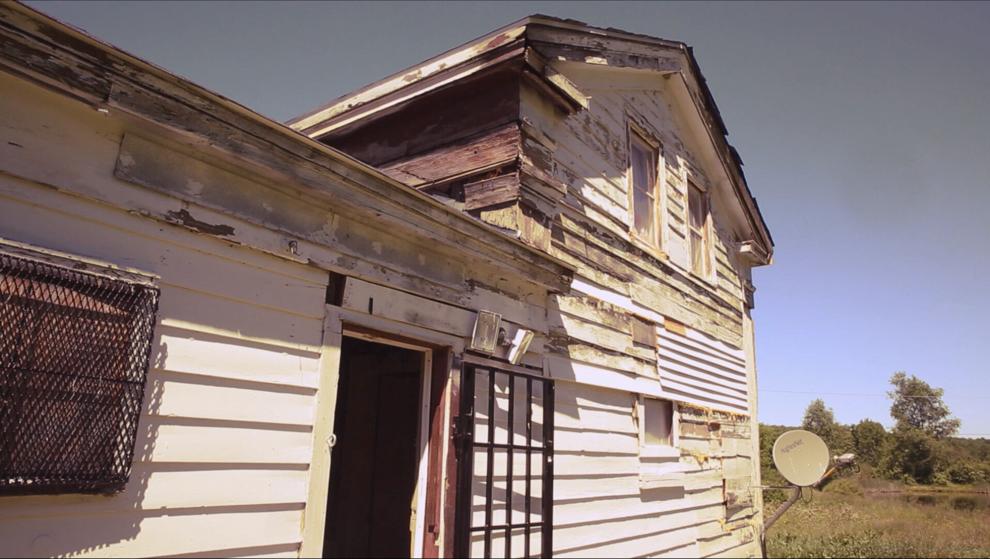 Now a paranormal research facility, ghost stories first emerged from the Hinsdale House in the 1970s. Members of the Dandy family summoned a priest from St. Bonaventure University to perform an exorcism after claiming they heard chants in the woods, received mysterious burns and found bricks from their chimney placed in the center of the room. Clara Dandy wrote about the experience in her book "Echoes of a Haunting."
"Paranormal, Ghosts, Hauntings" – Google News