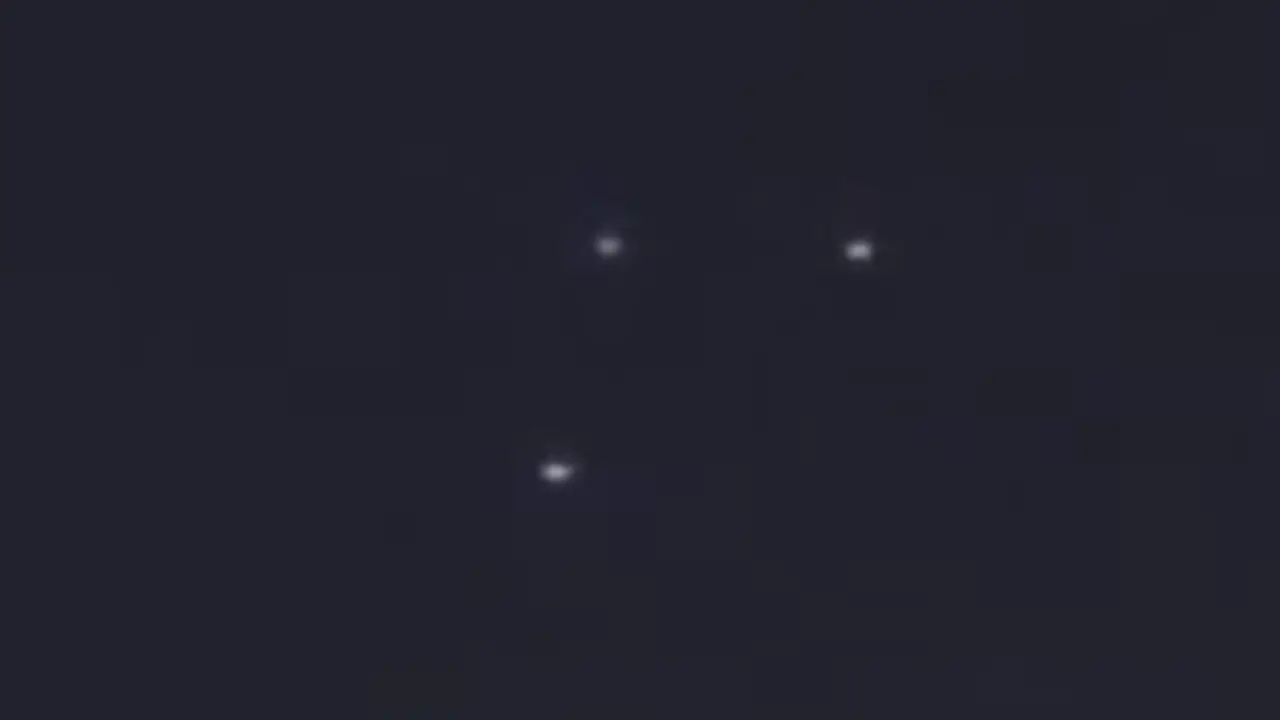 Residents of Bethany Beach, Delaware were in for a surprise on the evening of January 24th, 2023 when a UFO sighting was reported. The incident occurred around 8:35-8:40pm, when a local resident stepped out on their porch and saw several strange objects in the sky.
According to the witness, the objects were "super bright" and had a "slow, alternating flashing" pattern. They were also distinct from a plane that was seen in the vicinity, leading the witness to believe that they were not of terrestrial origin. The witness also mentioned that this was not the first time strange UFO sightings have been reported in the area.
The sighting could be related to the recent NASA launch from Wallops Island, however, no official statement has been made to confirm or deny this theory. The distance to Wallops Island – NASA's Launch Pad 0-A is around 50 mi (80 km).
This UFO sighting video and report was submitted to us through our Facebook page – please visit and like it at this link. Your support will help us continue to bring you the most accurate and reliable information on this topic.
Read More On This At Latest UFO Sightings, Recent Alien Sightings, UFO Recent Sightings