The legacy of Bigfoot and related topics grew by leaps and bounds with the opening of the third wing in the Bigfoot Museum in Hastings Thursday morning.
Launched from the personal collection of Hastings resident Harriet McFeely in September 2018, the museum has expanded into a side building because of space constraints.
Features in the new wing include a life-size "Patty," the subject featured in the famous Patterson-Gimlin film; and exhibits on Russian hominology, cryptozoology, casts, photos, skulls and other examples of creatures with ties to the controversial hominoid, whom some believe to be a hoax.
Certainly, McFeely and her supporters feel otherwise about its existence. items collected by McFeely aim to squelch the notion that Bigfoot is nothing more than a figment of overactive imaginations.
"What I want to do is to make visitors hungry and curious," McFeely said. "I've been collecting stuff since I was 8. This is our heritage. This is our history."
Guests with ties to McFeely's museum and annual conference turned out to help celebrate the museum's expansion. Among those introduced were explorer Don Monroe, Kenny Collins, Art Wach, Tyler Smart and Robin Wiese.
Monroe has donated some 100 items for display to the museum, including a stone head of "Naga Man," a piece he discovered in 2001 while bear hunting in Anaconda, Montana. The carved head appears to show a snake on the face of the subject. It is a piece that has baffled the dozen or so scientists and experts who have examined it and have yet to pin down its age or origin.
"Your museum is outstanding," Monroe told McFeely during his introduction. "I've never seen anything like it."
Afterward, he reflected on the future of museums with regard to educating tomorrow's youth.
"People tend to destroy everything they don't understand," he said. "Time is growing short to educate our people. Museums are going to be the only avenue we're going to have, and there's much to learn."
Collins has had a hand in promoting Bigfoot for some time. In addition to his many contributions to the Hastings museum, he previously helped build another Bigfoot museum in Bailey, Colorado.
"It's not about glorification, it's about education," he said.
McFeely's museum is part of this year's Passport Nebraska program, a Nebraska tourism tool to help draw people to exhibits across the state through a program that rewards those who visit the featured sites. The program was delayed by the outbreak of the novel coronavirus disease, COVID-19, but launched June 1 and will continue through Oct. 31.
With the addition of the third wing, McFeely hopes to further educate those with an interest in Bigfoot. Whether they believe or not is irrelevant to her. Her objective is to put out information that enables them to make informed decisions about what they believe.
"This is definitely not a traditional museum," she said. "Our whole goal from the very beginning was to be historical, educational and scientific. Everything we put in our museum we try to back up with pictures or artifacts that back up what we're talking about."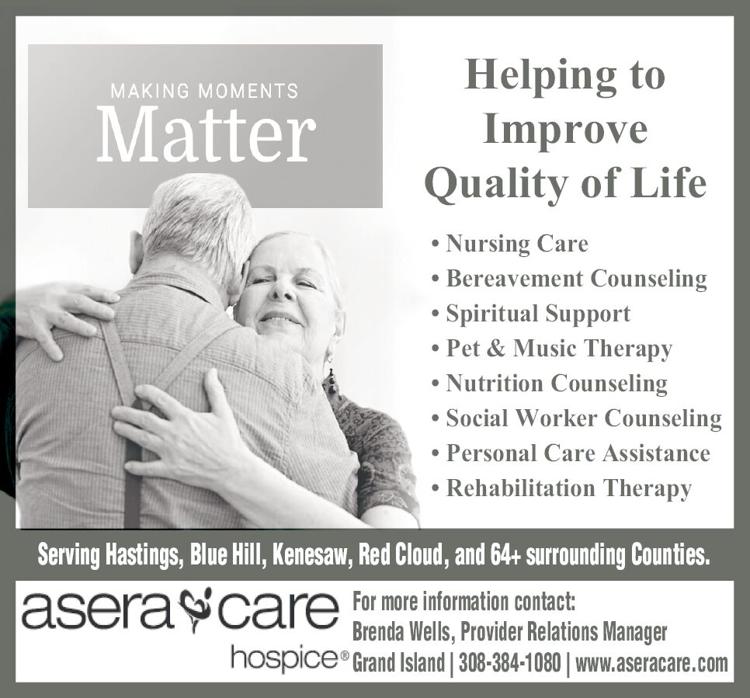 "Cryptozoology" – Google News