In a completely unexpected occurrence, a Bigfoot creature purportedly addressed those attending the fourth annual International Bigfoot Conference at Chautauqua Park Pavilion via a cellphone call placed from the pavilion stage to Russia by event headliner Igor Burtsev Saturday afternoon.
The three-way conversation included the voice of Burtsev, a male friend in Russia, and Bigfoot creature. It lasted about 20 minutes and included a husky, gravelly-sounding voice hissing and screeching in short bursts that Burtsev interpreted as friendly greetings to those at the conference, along with messages denouncing poachers and those who desecrate the forests where "the forest people" — as Bigfoot are called in Russia — reside.
Because the shared conversation was arranged last minute, there was confusion as to exactly what audience members were hearing as they strained their ears to make out the amplified cellphone conversation. Some said afterward they believed they were listening to a recording rather than live conversation.
One woman said she thought the shared exchange was "cool." Others clapped.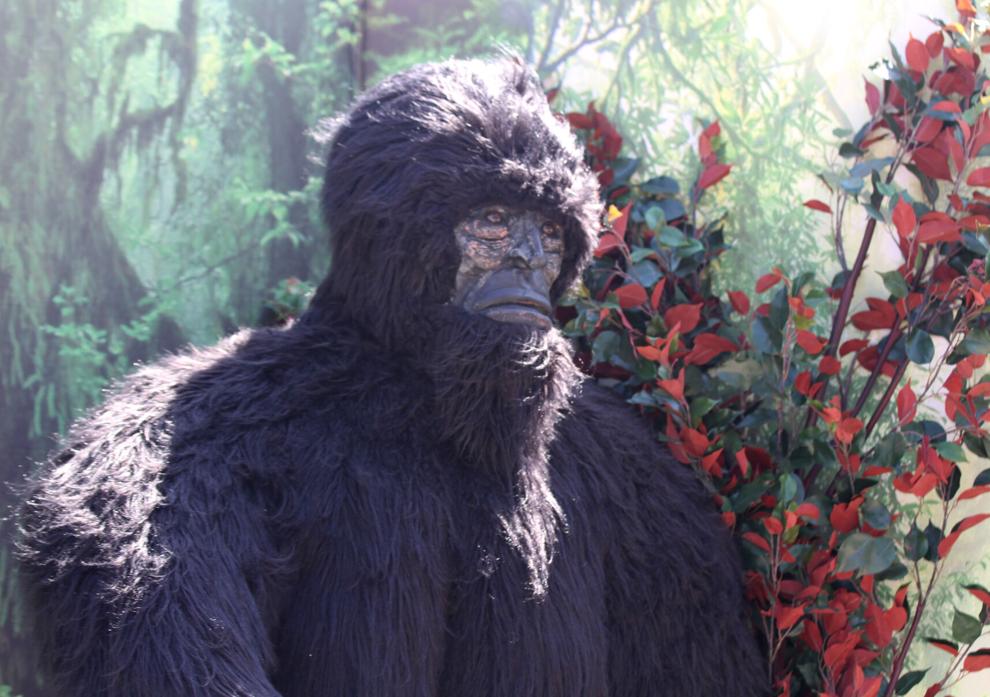 Burtsev used a portion of his scheduled presentation to further explain the unusual cellphone exchange. The bizarre communication was easily the most surreal incident during the two-day convention. Highlights included a world premiere showing of the director's cut of "The Bigfoot Alien Connection Revealed" at Hastings Museum and presentations given by noted cryptozoologists, "squatchers," and advocates of Hastings Crossroads of America Bigfoot Museum and handicapped-accessible garden owned and operated by Hastings resident Harriett McFeely.
Food and merchandise vendors on hand had plenty to offer in terms of Bigfoot collectibles and edibles of all sorts.
McFeely said she wanted this year's conference to be different from previous conferences, offering the latest cutting-edge information available on the topic of Bigfoot. To that end — and despite a drop in attendance from previous years — it was a most successful venture, she said.
"The speakers this year are different than we've ever had before," McFeely said. "Our movie was a smash hit. We presented so many new ideas around here that I would say 95 percent of the people had never even heard of, so there was a lot for them to digest."
Because presenters and the majority of conference attendees shared a common interest in Sasquatch, the conference created an atmosphere where people were able to swap stories and confess belief in Bigfoot without fear of ridicule or disgrace.
"There are so many people in this community who know each other because they've met at our conference," McFeely said. "It's like a giant family reunion, and this feeling spreads.
"Even though there are people who didn't know any of us, the next thing you know, they're hugging us or taking our pictures. It's so positive. Everybody is so friendly and so nice!"
Ryan Shueey, 42, of Hastings said he learned of the conference from his stepfather and thought it would be something his 8-year-old son, Cameron Wright, may enjoy. Wright is a big fan of television shows that follow the evasive creature, Shueey said.
"It's been pretty good," Shueey said of the conference. "Lots of neat stuff and interesting speakers."
A believer in the possible existence of Bigfoot, he said it is most likely the wonder of the unknown that draws him into the Bigfoot arena every time.
"You get to use your imagination," he said.
Wright said he jumped at the chance to attend the conference with his father because of his ongoing interest in all things related to the creature.
"I just think he's really cool and interesting to learn about," he said. He found accounts given during the conference describing the braiding of flags and horse manes by Bigfoot both fascinating and impressive.
"His hands are giant, but he can braid tiny stuff," he said. "It's incredible."
Conner Robbins, 16, of Kearney was accompanied to the conference by his aunt, Nicole Robbins, also of Kearney. He said he recently became interested in Bigfoot after hearing about the local museum from friends.
"It's pretty good," he said of the conference offerings. "I liked hearing about people's experiences."
Nicole said she became interested in Bigfoot largely because of pandemic lockdowns that left her watching more television programs than usual.
"Honestly, over the past year of quarantine we've watched a whole lot of 'Finding Bigfoot' and stuff like that," she said. "It really gets you thinking. It was interesting to find out there was something so close to home about it.
"It's been very interesting. I'm sure there's a lot of species out there that haven't been discovered yet, so it would be very ignorant of us to assume we know everything. There's something out there."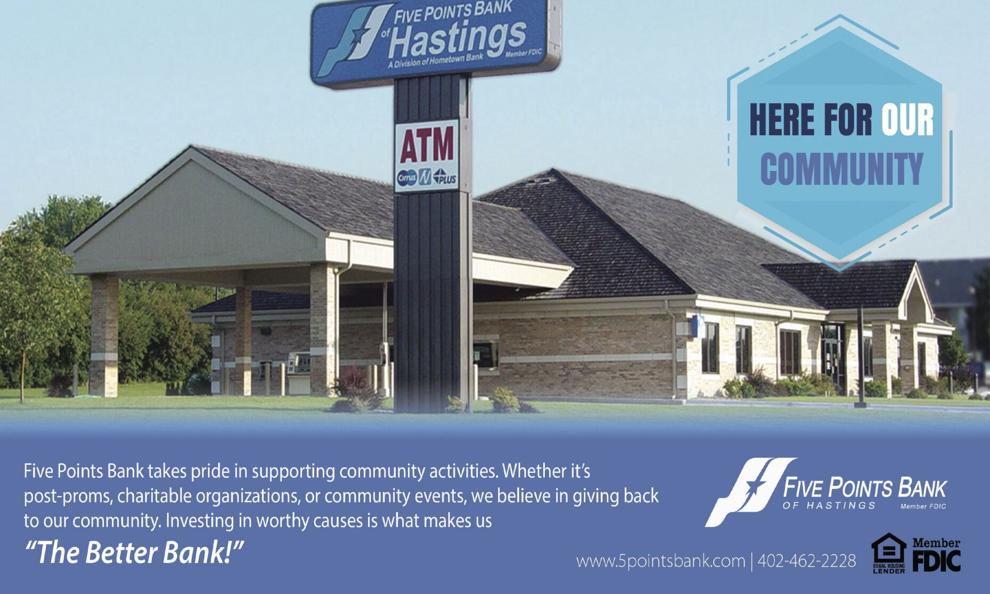 "Cryptozoology" – Google News