Recommended by: Kimber, South Waco Library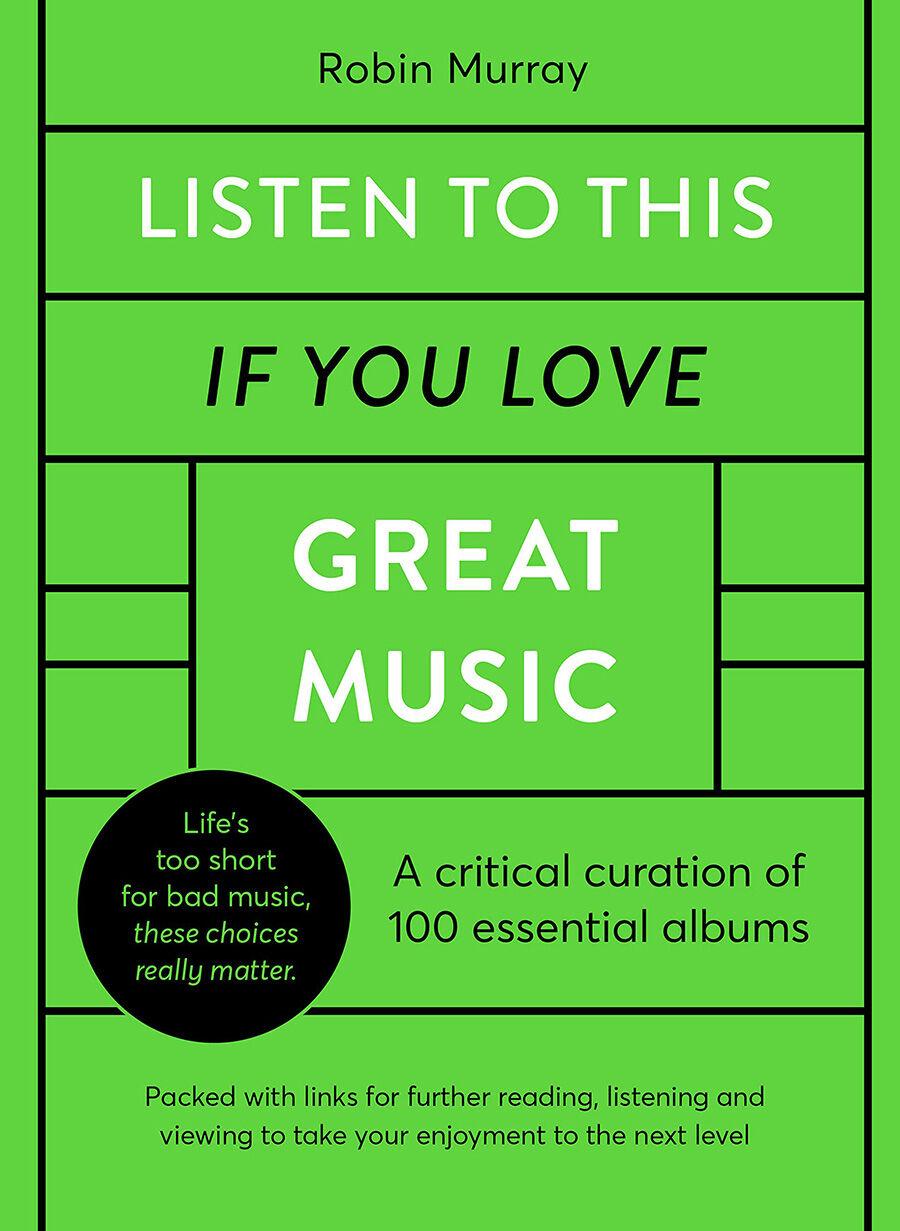 Listen To This If You Love Great Music: A Critical Curation of 100 Essential Albums
Robin Murray, Clash's editor-in-chief, provides a handy reference guide to music lovers. Sorting albums into 10 themed chapters (e.g. Right First Time, Reinventions, etc.), each album gets its own two-page spread with suggested tracks, background information, enhanced content and similar albums.
Why recommended: Whether you agree with Murray's assessments or not, you will find plenty of content in this compact volume, and you may be inspired to curate your own list of essentials.
Recommended by: Sarah, Central Library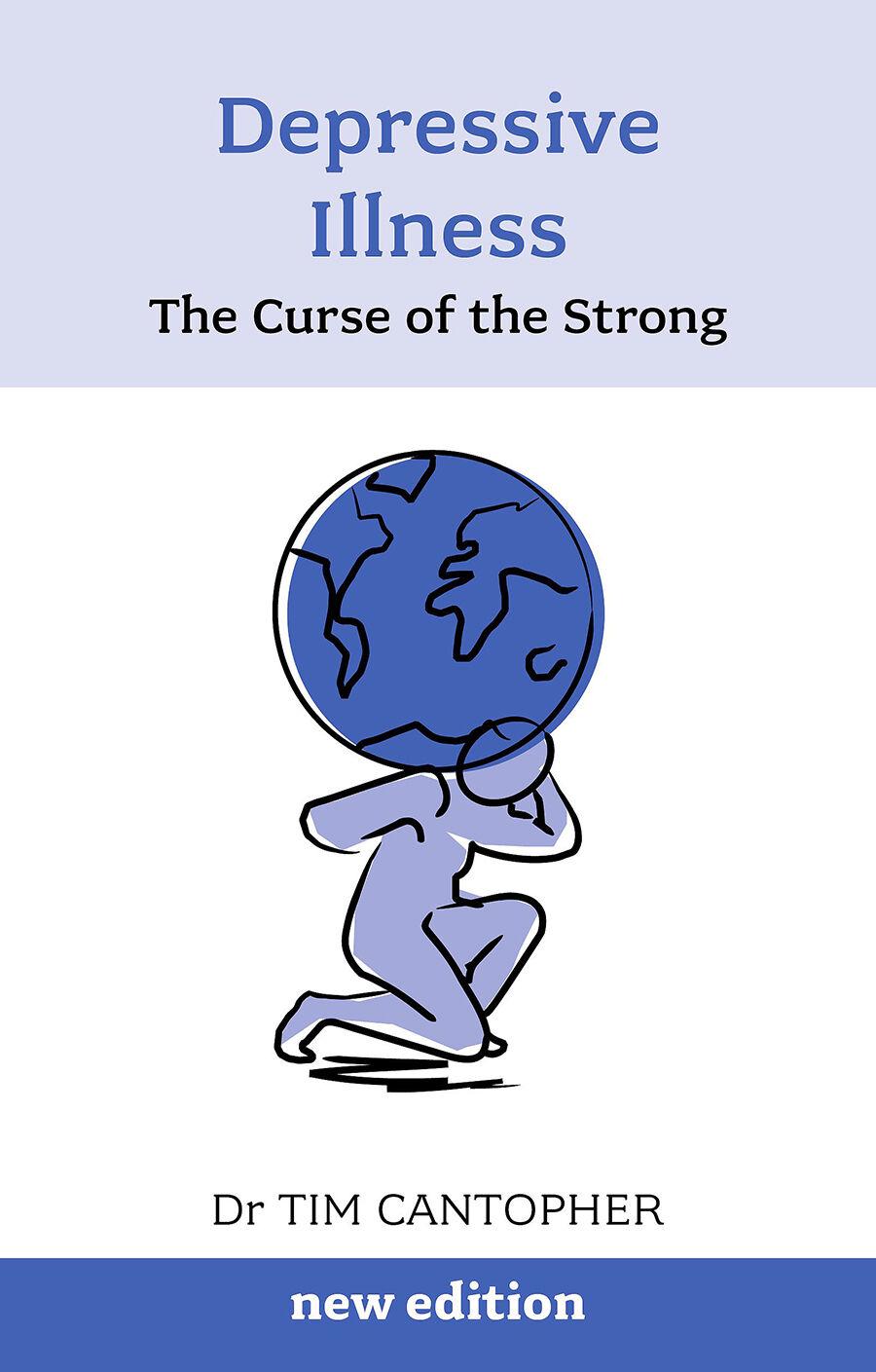 Depressive Illness: The Curse of the Strong
This short book discusses stress-related depression, its causes and symptoms. Learn how to recognize what's happening, get treatment and begin recovery. Learn lifestyle changes and problem-solving skills, as well as how to get psychotherapy.
"Paranormal, Ghosts, Hauntings" – Google News