Adauto gave most of the tours and Sam – more commonly known as Sam Hulsizer – was brought on as another guide in the spring. They continued to increase the number of tours and were planning to introduce additional routes. The tour offered something different than just the standard spooky fare, weaving in the town's history and some of its most grisly true crime tales.
And then, on the evening of May 28, a group of cyclists were struck by a tow truck that ran a red light during a ride to promote cycling safety. Jones was OK, but Adauto and four others were injured. Joanna "Jo" Wheaton was killed.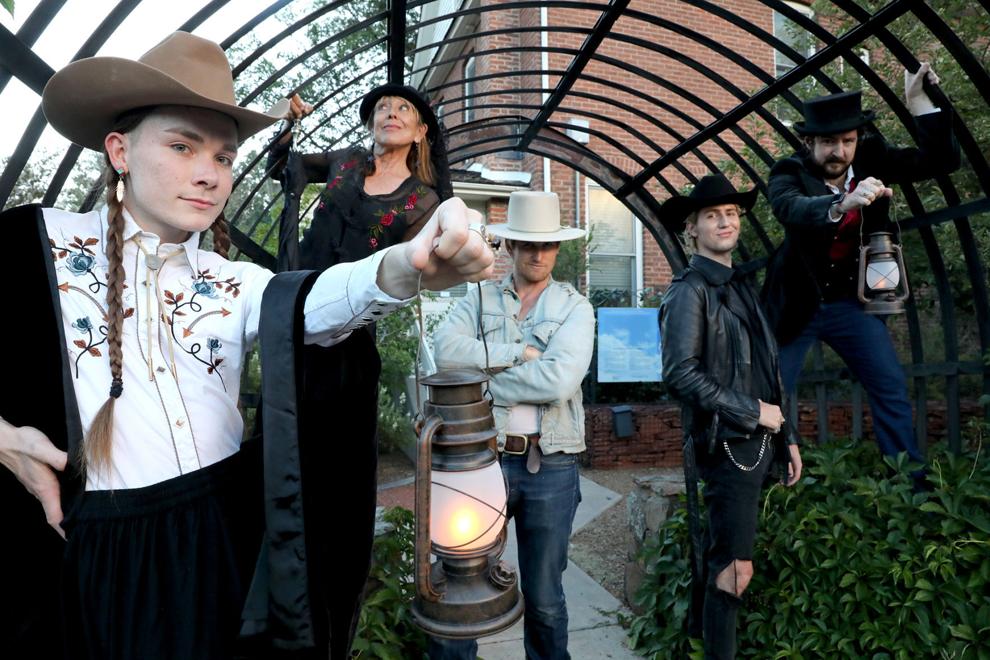 This left the future of the tour uncertain. Then, locals Leslie Baker, Jed Hayes and Sean Golightly stepped up.
"When something tragic like that happens in a community, everyone wants to help," Golightly said. "In my mind, I wanted to make sure this tour guiding business would stay afloat when Dre was ready to come back. I didn't want to see the ship go under in his absence."
Golightly – a musician, writer, performer and all-around modern Renaissance man –previously pitched the idea of joining as a reserve guide to Adauto. He knew the stories well enough after seeing Adauto give the tour once before. Golightly dressed in all white for his tours and adopted the name of Serendipitous Sean, adding that he was running a haunted tour and the last thing he need was a dark name to invite in any more negativity.
"Paranormal, Ghosts, Hauntings" – Google News