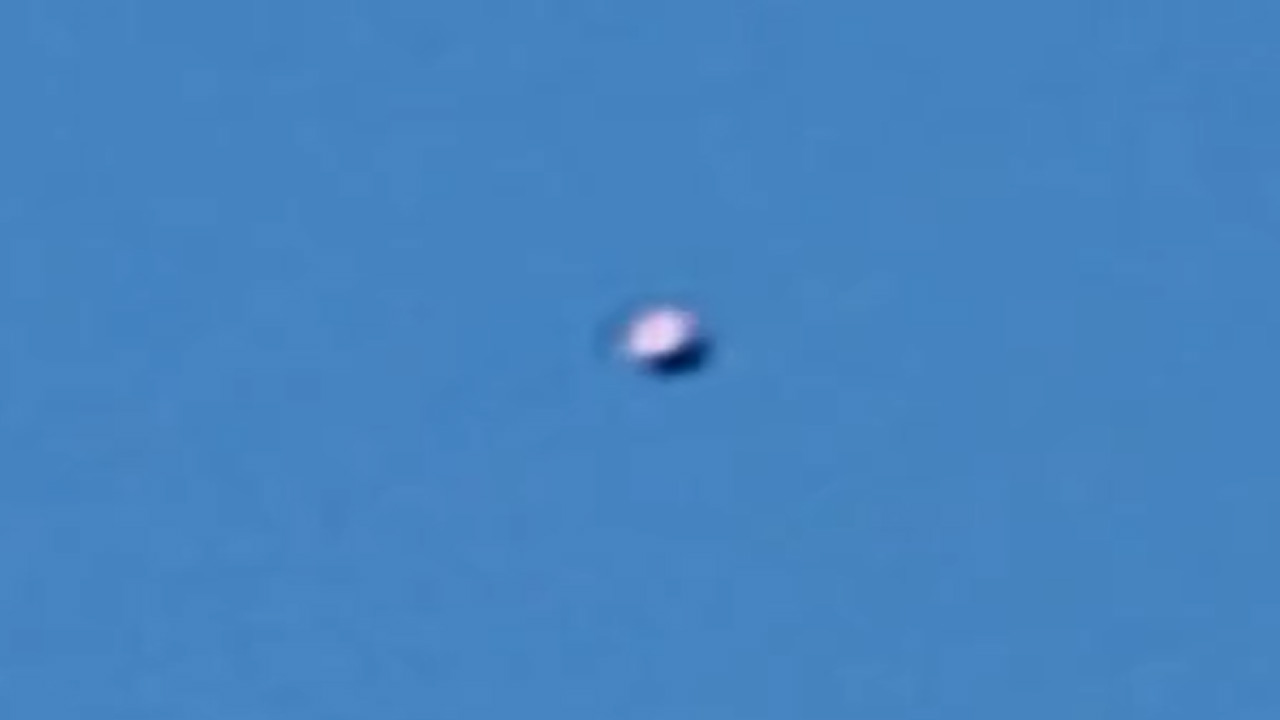 Some strange unidentified flying object was caught on tape in Springfield, MO on 18th October 2021.
What do you think it is?
Witness report: Was on my way home from work at 5pm on 10/18/21. Caught this flying across Springfield Missouri in a large V shape it seemed. Started in the north east, headed south west towards downtown, the headed north west towards Springfield Airport and willard area.