Michio Kaku is a theoretical physicist, author, and science educator. He is featured in the UFO/UAP documentary "A Tear in the Sky," now available on all VOD and digital platforms.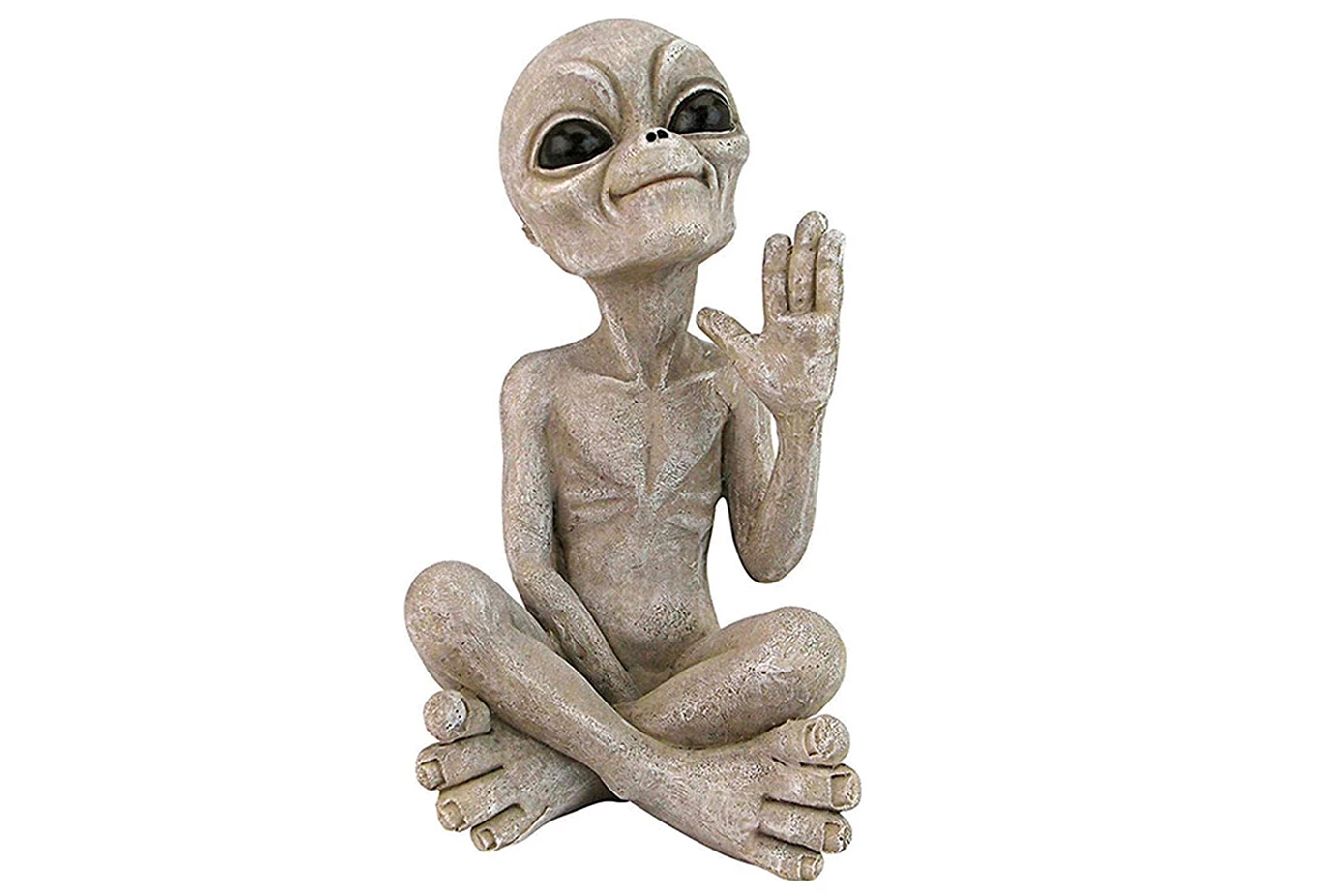 Resin Alien Outdoor Statue For Your Garden – FREE SHIPPING WORLDWIDE – ONLY 39USD!!
* you'll be redirected to Paypal. Read more here.
Delivery time: about 20 to 30 days!