These unidentified flying bright objects were caught in the sky above Bremerton, a city in Kitsap County, Washington. This happened on 21st August 2022.
Witness report: While walking my dog this evening, I noticed a number of lights in the sky. I started recording about a minute after i saw them. Not sure what these are. Are you able to identify them? Captured Sunday evening August 21, 2022. At approximately 8:20 pm. Video recorded from an iPhone 8 at full digital zoom. Recorded from a neighborhood near southwestern Bremerton. Looking south, southeast across Sinclair inlet. The hill side, in the foreground, is located in Port Orchard. I have a total of 6:50 (m:s) of video, but Twitter requires me to only send a trimmed portion.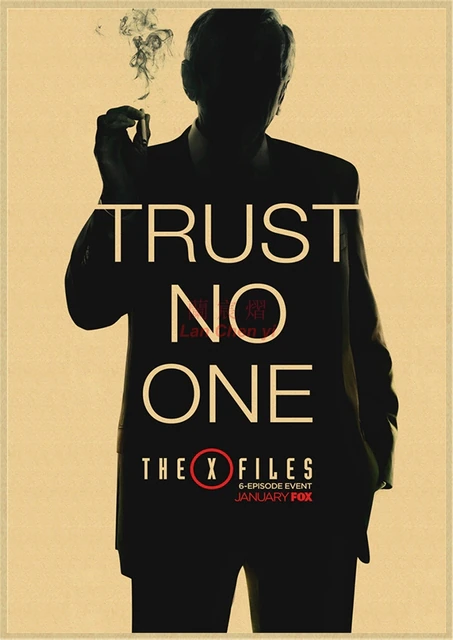 Trust No One – The X-Files poster You can buy it for only 9.99USD with a FREE shipping worldwide.
16,5 inch (42cm) x 11,8 inch (30cm)
* you'll be redirected to Paypal
Delivery time: about 20 to 30 days!