The Mystery at Magic Mesa research continues. Now utilizing military grade night vision optics to debunk the disappearing lights phenomenon in the valley. Is it headlights or something natural, or portals into another dimension?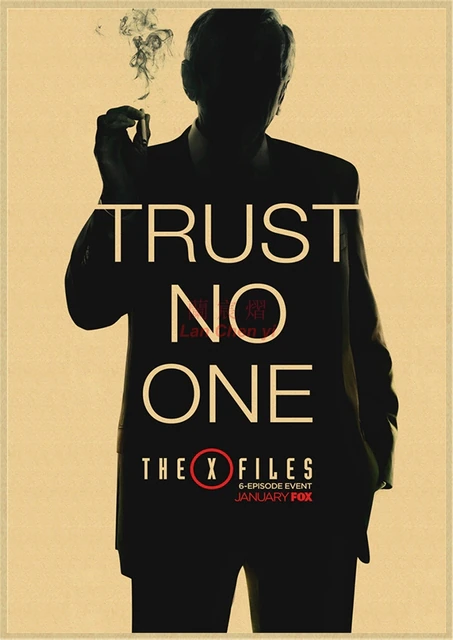 Trust No One – The X-Files poster You can buy it for only 9.99USD with a FREE shipping worldwide.
16,5 inch (42cm) x 11,8 inch (30cm)
* you'll be redirected to Paypal
Delivery time: about 20 to 30 days!